Who is this course for?
Caregivers
Cna's
Physicians, LPN"s, RN's, PA's
Entrepreneurs

Current home care agency owners looking to get better results for their agency
New home care agency owners looking to establish the proper foundation
Nurses, physicians or cna's looking to change their careers
Entrepreneurs & business owners looking to invest in a solid industry

This masterclass is designed to give you the recipe on how to open and run your home care agency successfully.


We will also help new and current agency owners with how to increase their monthly revenue.
You will learn how to develop a solid staff base.


We give you the recipe on how to develop the necessary structure needed to stay in compliance.


Most importantly we teach how to get your quality of life back and keep it as a agency owner


















"Get your home care agency back on track"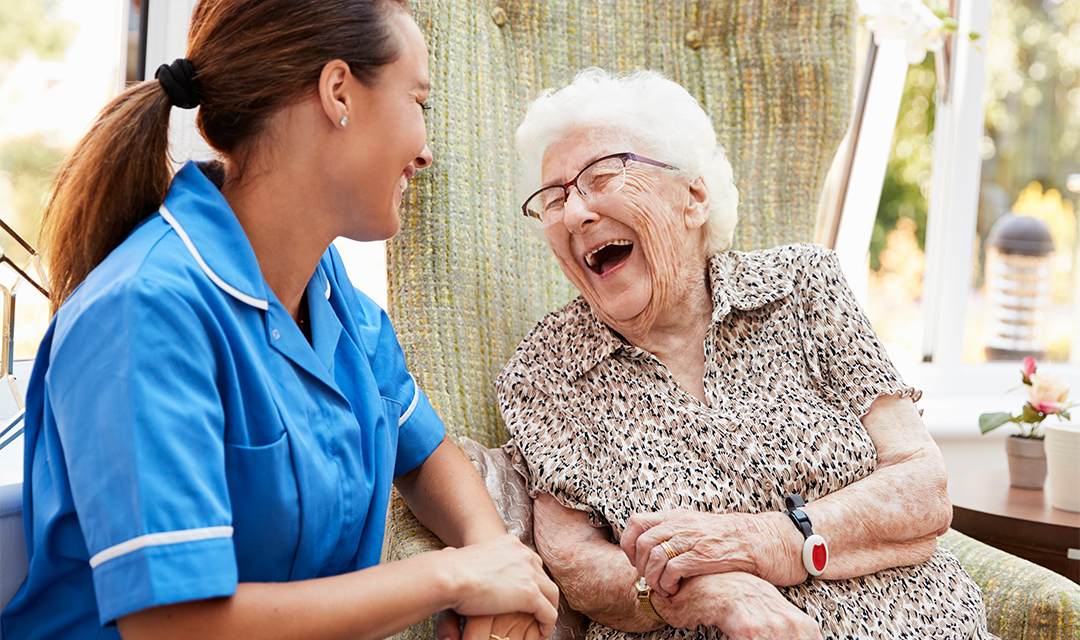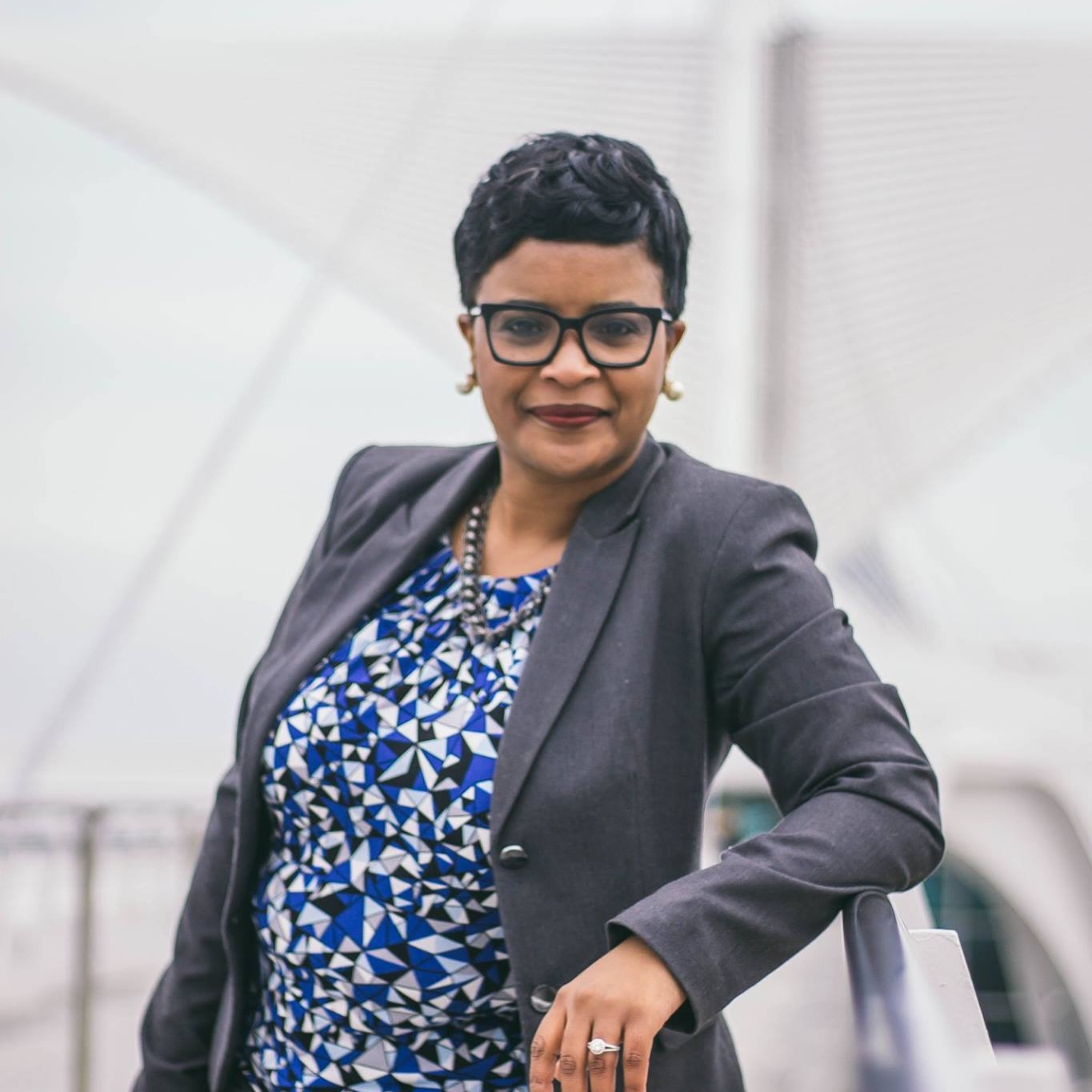 Hello, I'm Lesley Strong-Belcher I will be Your Instructor for this Master class
Hello my name is Lesley Strong-Belcher!! I am so excited for you to take my course. I want to share a little of my professional background with you. I have been a licensed realtor for over 19years. I have owned and ran many different businesses throughout the last 20years. I built my home care agency from the ground up. No loans, no handouts. Just grind, blood sweat and tears. My reason (why) for starting my agency was inspired by my fathers death. He died of colon cancer in 2013 at the young age of 57, he was my best friend. I saw what it felt like to care for a sick loved one and witnessed the pressure it caused on my family. So I wanted to develop an agency that had integrity and one that really cared. Our tagline is" caring is what we do for a living" and we really mean that. I wanted an agency that really cared about people being able to live in their homes as long as possible. I have also been coaching and teaching now for close to 15years. I love to teach and challenge my students to be the best entrepreneur's they can be. My philosophy is that you never stop learning!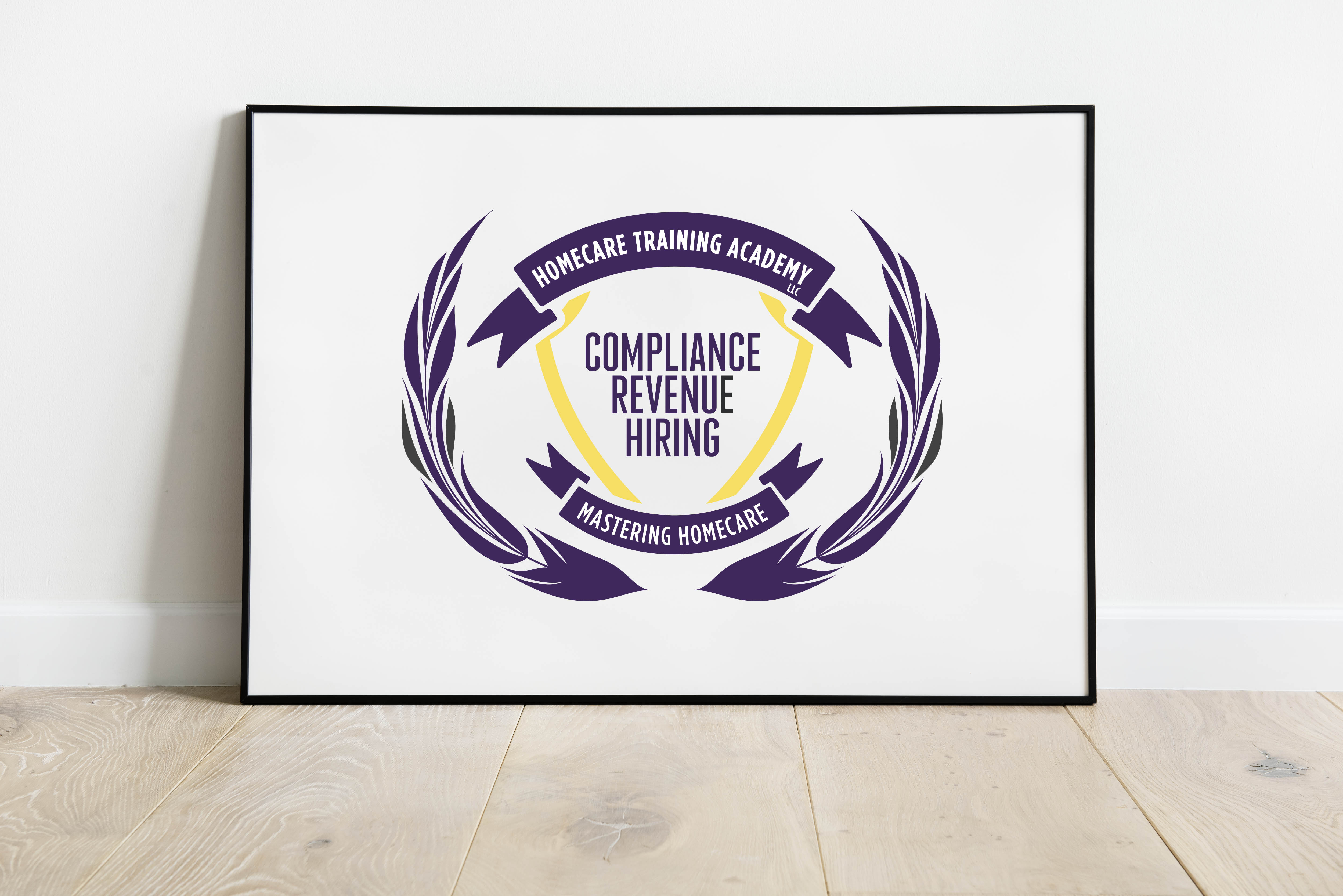 8 weekly modules 2 modules release each Monday
3 FREE bonuses
Weekly 1hr recorded zoom calls
Access to private Master mind facebook daily support group
Downloadable templates
Unlimited access to course
Check your inbox to confirm your subscription