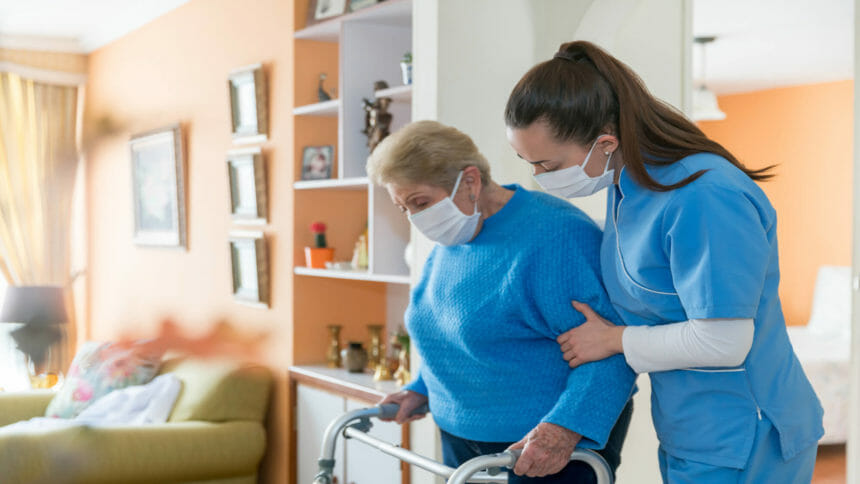 Home care is a billion dollar industry!!!
If your someone that's looking to produce a solid monthly residual income then you have picked the right industry. If you love giving back and genuinely care about people you have everything needed for a solid foundation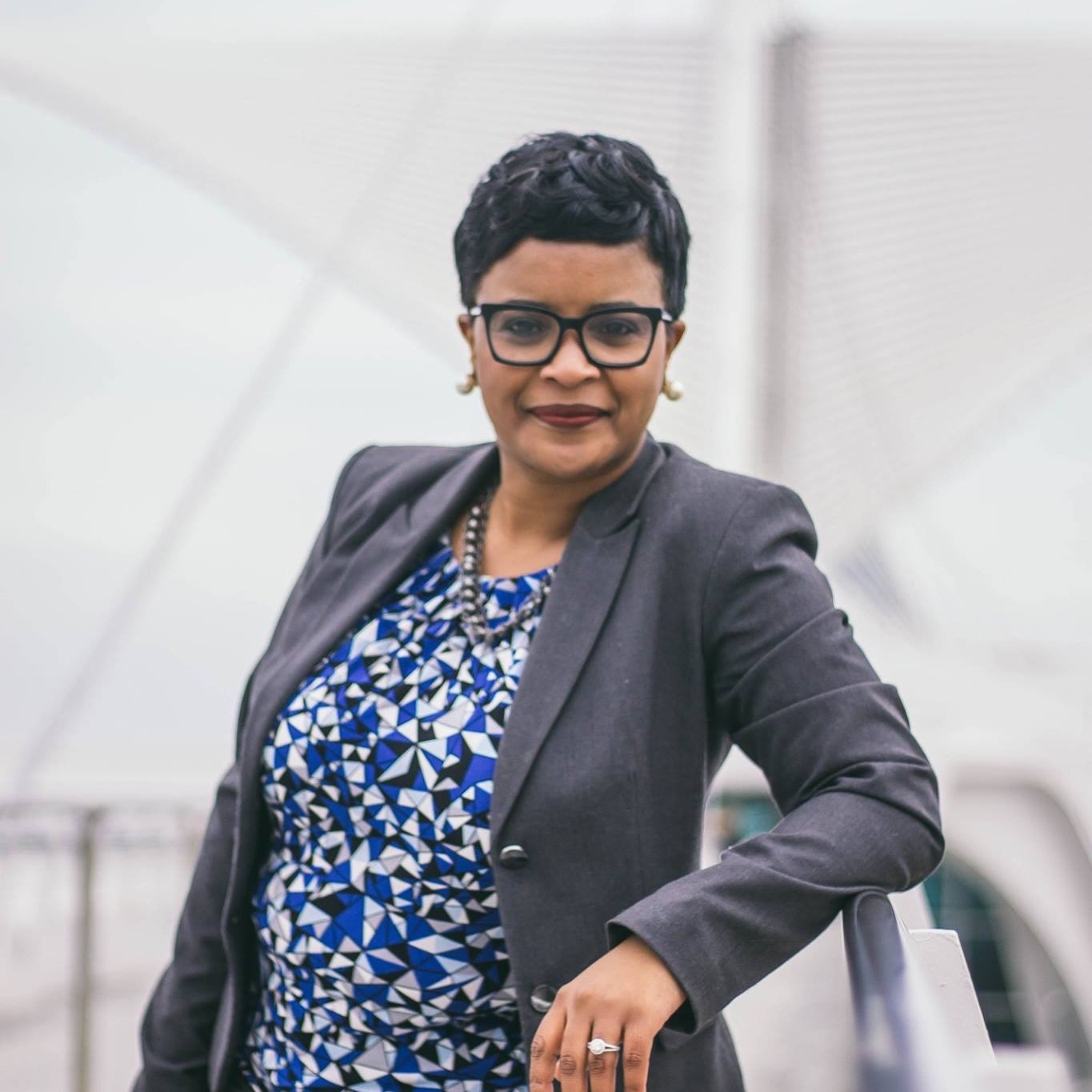 Hello I will be your instructor!


Hello my name is Lesley Strong-Belcher!! I am so excited for you to take my course. I want to share a little of my professional background with you. I have been a licensed realtor for over 19 years. I have owned and ran many different businesses throughout the last 20 years. I built my home care agency from the ground up. No loans, no handouts. Just grind, blood sweat and tears. My reason (why) for starting my agency was inspired by my fathers death. He died of colon cancer in 2013 at the young age of 57, he was my best friend. I saw what it felt like to care for a sick loved one and witnessed the pressure it caused on my family. So I wanted to develop an agency that had integrity and one that really cared. Our tagline is" caring is what we do for a living" and we really mean that. I wanted an agency that really cared about people being able to live in their homes as long as possible. I have also been coaching and teaching now for close to 15 years. I love to teach and challenge my students to be the best entrepreneur's they can be. My philosophy is that you never stop learning! 
Get your time back
Learn the recipe to running a successful home care agency


Build a solid monthly revenue for your agency
Be prepared for your next State Audit


Build a agency that will have long term success!


















Get your time back
Build a solid team
Create consistent solid monthly revenue
Get paid to help people stay safely in their homes!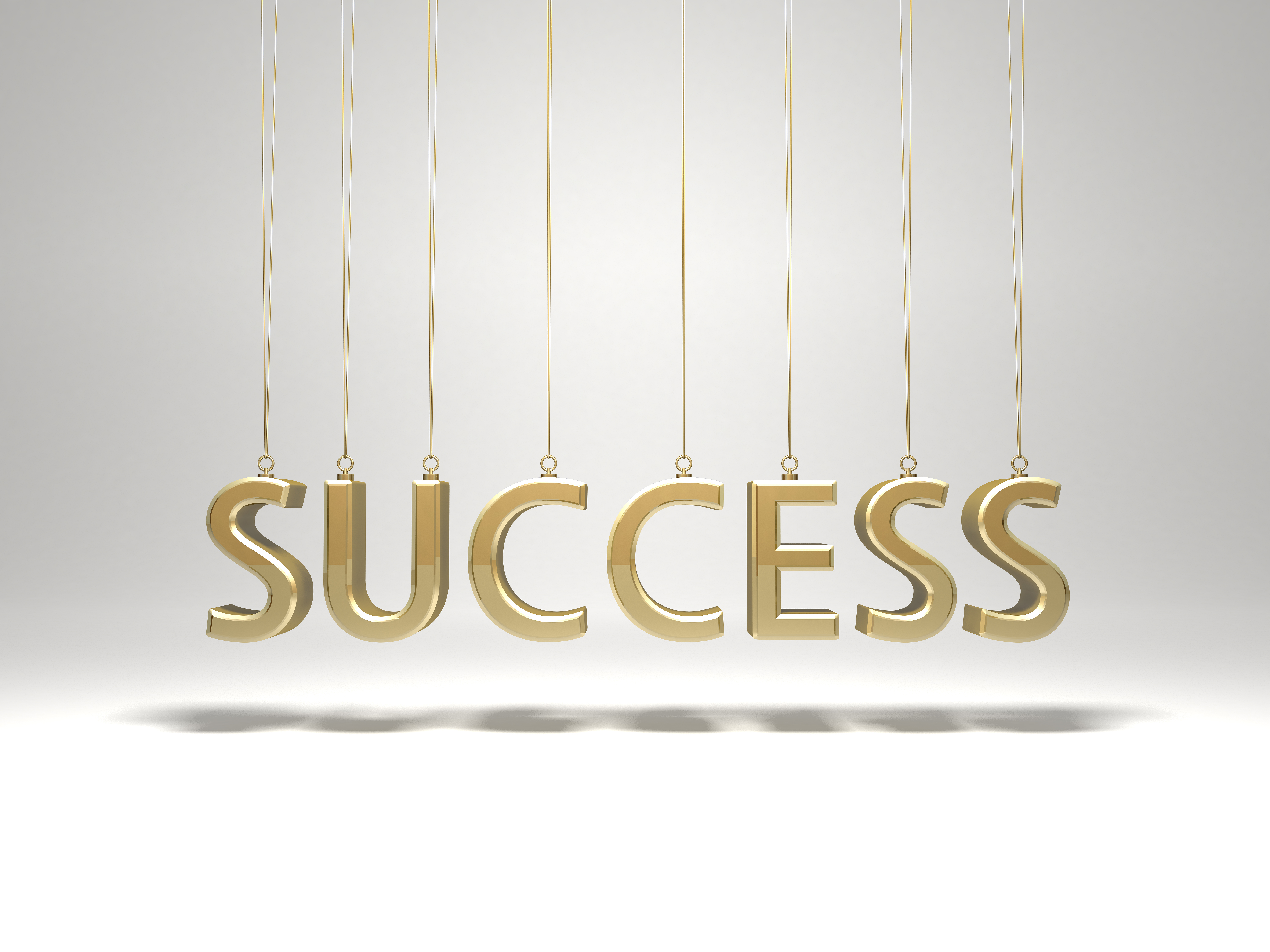 Module 1 : Understanding your numbers
Get the recipe on how to pick the right clients which will create a strong monthly residual revenue that you can grow with

#1 reasons agency's go out of business is they don't understand their numbers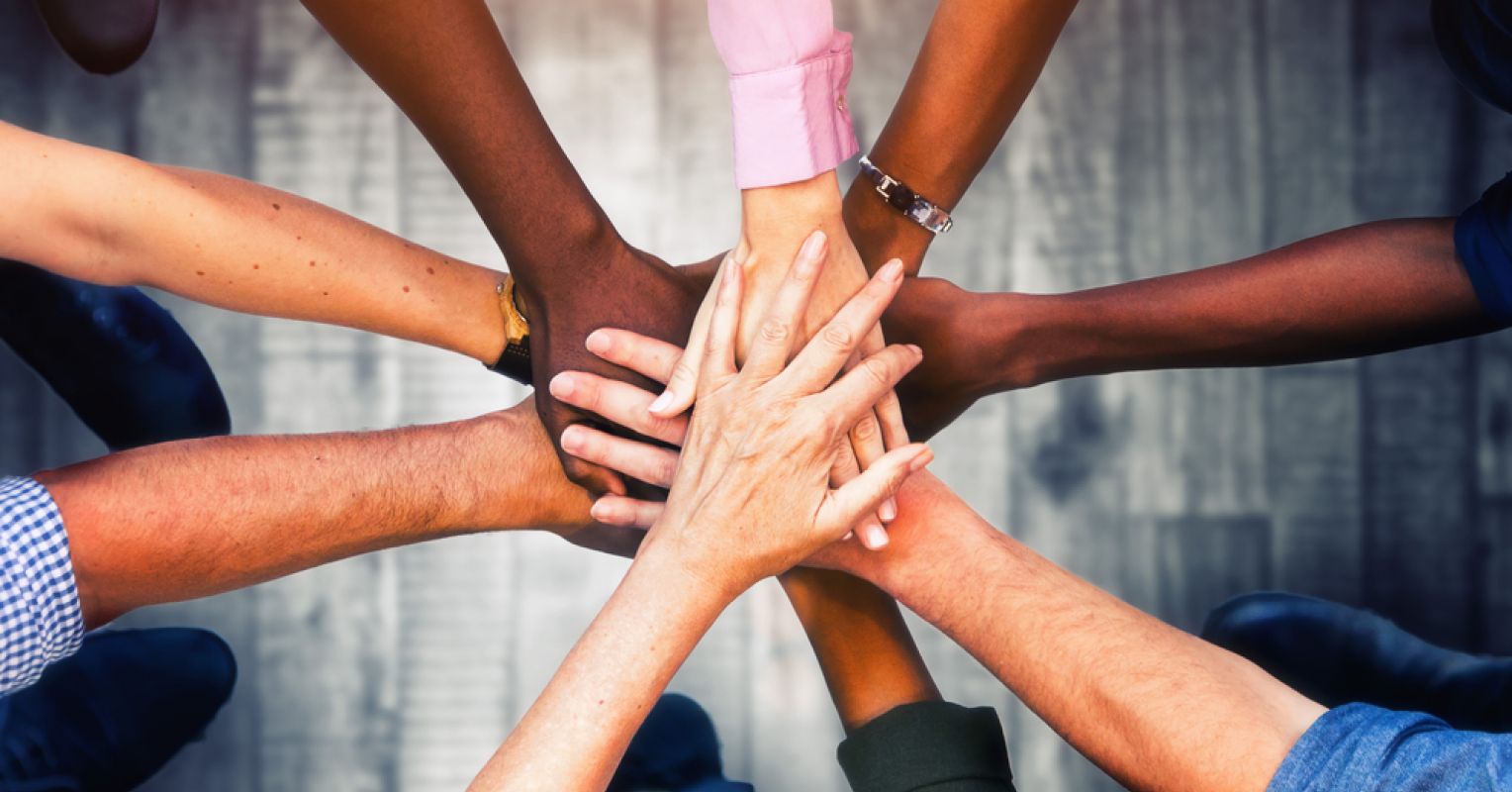 Module 2: Team Building


Building the right team will help you get back your time. It will help you create a agency that will be efficient and profitable

Learn how to ask the right interview questions.
Learn how to identify the right talent
Learn how to properly train and develop your staff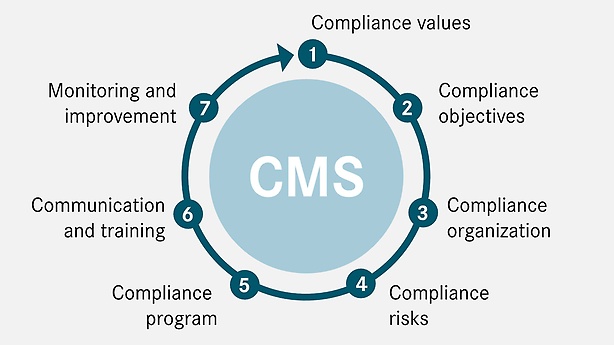 Module 3: Compliance & Policy
Understand the Medicaid world.
Admission process
Understand what you need for polices, license requirements, regulation requirements
staff requirements
surveys & audits,
desk reviews
overall overview on how to stay compliant as a agency
Class Modules- Eight week modules two modules will be released weekly. There will be a weekly Zoom call each Tuesday for 1 hr. Class registration also includes a private membership to private to the Master class Facebook group.
Available in days

days after you enroll

First Section
Check your inbox to confirm your subscription